Attractions
Places worth visiting
The team was very prompt and responsive and worked as a true business partner.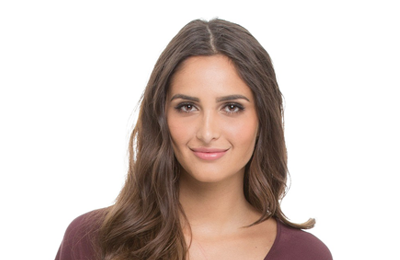 Lindsey Molina
We are very pleased with your service and the professional way all our queries and problems have been handled.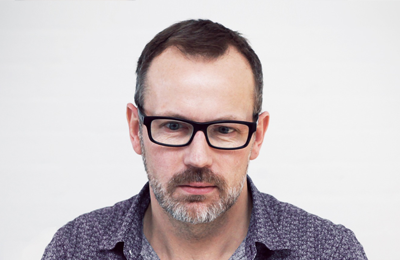 Mannie Smith
Good job and well done. I look forward to working with you in our next project.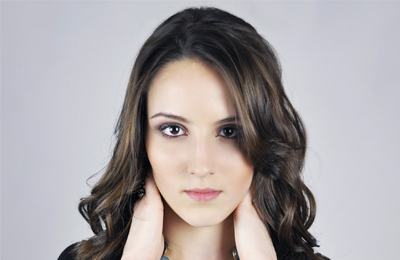 Jenine
Cosmarie Bungalows is a small, picturesque complex of small residences lying above the bay of Naoussa, Paros.
Our private houses are located just two kilometres southwest of the buzzing and cosmopolitan town of Naoussa. An ideal location combining the tranquility of the Cycladic islands with the lively famous alleys of the small harbor of Naoussa, as well as the beautiful beach of "Kolimpithres", all of which in a very short distance.
Respecting the Greek hospitality at Cosmarie, we strive to offer you quality accommodation in a place that honors local architecture, surrounded by beautiful gardens and views of the sea.